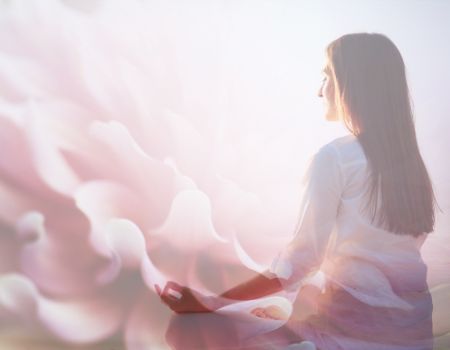 MEDITATION AND TRANSMISSION.HEALIG, TRANSCENDING AND ALCHEMIZING WITH THE FREQUENCIES OF LOVE 
In this energy transmission and guided meditation, we'll  dive deeper into the completion of certain aspects of you that need to let go of that are outdated like belief systems, relationships,  and certain attachments that no longer serve you to then allow new ways to see the world, new ways to perceive your reality, and new ways to behave.  
By going deeper into this process, this will allow you to start a new  cycle of expansion and opportunities as you create space for the new by releasing the old. 
The frequencies of Love will soothe the process, will heal the pain and suffering giving you an opportunity to embrace your process and transform your reality with ease and kindness.  As you experience  love  filling you  and holding you from within,  life can be so nurturing when you allow it.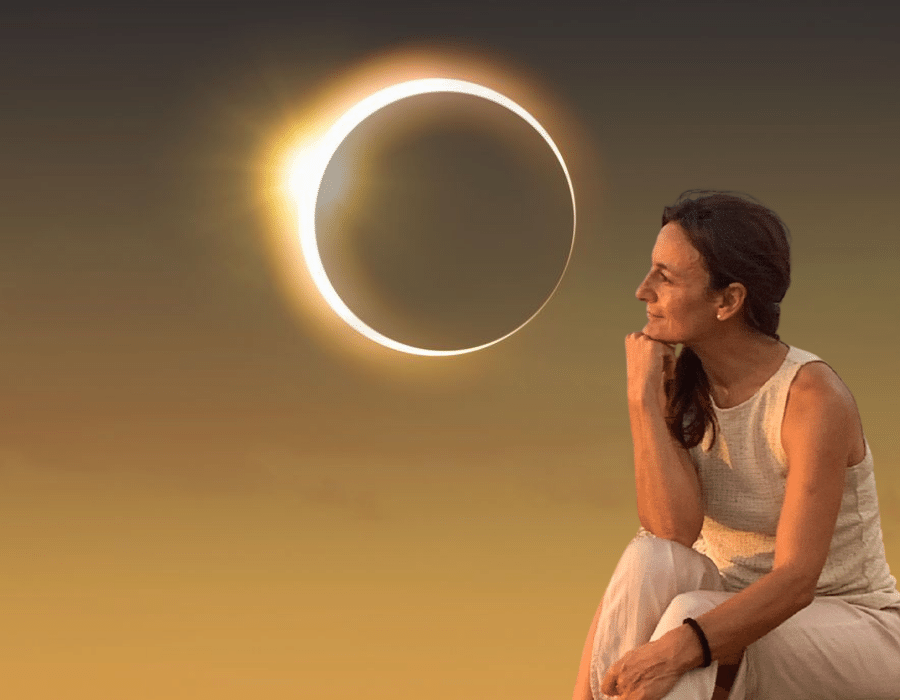 ENERGETIC TRANSMISSION FOR EXLIPSES
Each Eclipse is linked to all the previous ones in this lifetime, and all that was not resolved at that moment of time is coming back now. It is also linked to all the Eclipses of all your lifetimes and all non resolved aspects that are emerging once more so you can resolve them. No not only that, but every Eclipse is also linked to all Eclipses from your ancestors. 
This means, in each Eclipse, there's a moment of big intensity in you that feels triggered because there's aspects emerging that may feel a challenge yet you have the incredible opportunity to resolve and transform them to be able to live a life more aligned with your deepest desires. This is an incredible opportunity to reset and reboot your life in a new direction much more expanded, more aligned with who you want to be.
Yet, for this to be possible, it is needed that you do the inner work. To transform all that is emerging will lead you to a quantum leap in your life, in a new and more harmonious direction, more happy, and more prosperous.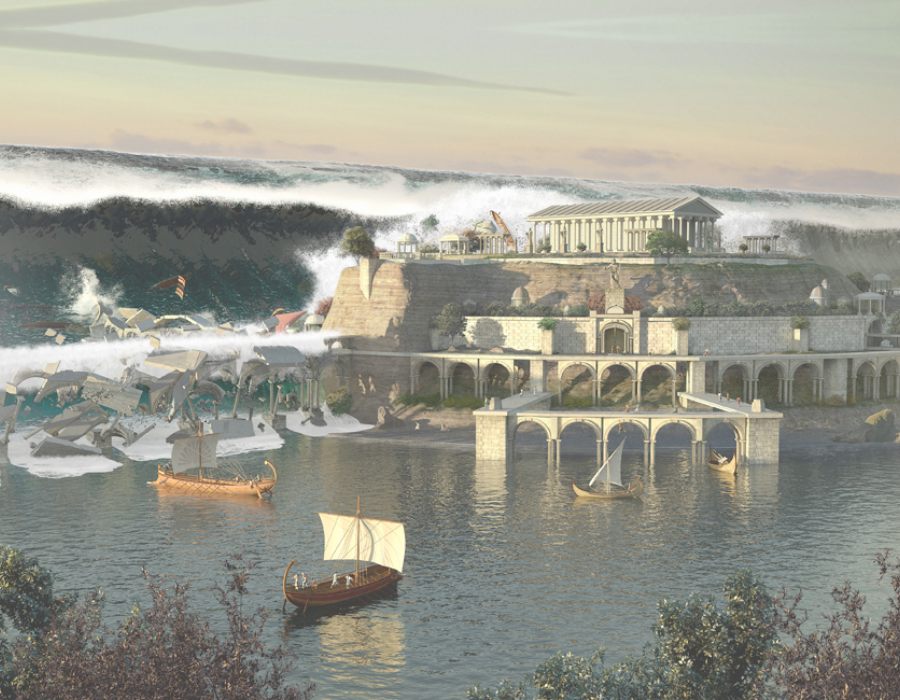 HEALING THE MEMORIES OF ATLANTIS
In this activation and transmission of healing energies we go deep to release the oldest traumas that come from Atlantis, a civilization that lived a Golden Age on Earth. This civilization experienced the fall of consciousness in its last stage and the end of the civilization with much pain and suffering with the floods.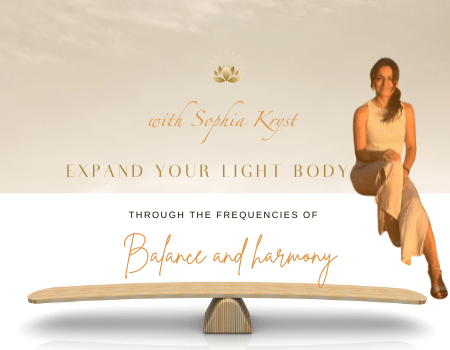 EXPAND YOUR LIGHT BODY THROUGH THE FREQUENCIES OF BALANCE AND HARMONY
Prepare your energetic field and your body  to  hold more light as your body needs to recalibrate to receive the incoming  higher frequencies. 
We offer a powerful transmission to balance all polarities, to balance mind and heart, to balance dissonance into harmony, to balance masculine and feminine. In order to access deep purification of the mind, you first need to find balance in all aspects of life. 
We also will be connecting with the Cosmic Akashic Records so then you will be able to connect with your soul's promises made to fulfill in this lifetime due to past karmas, something incomplete in other incarnations, unresolved themes that are showing up because it's time to complete them. 
And finally, we  also will be working with the crystalline grid, mother Earth and the sacred elements.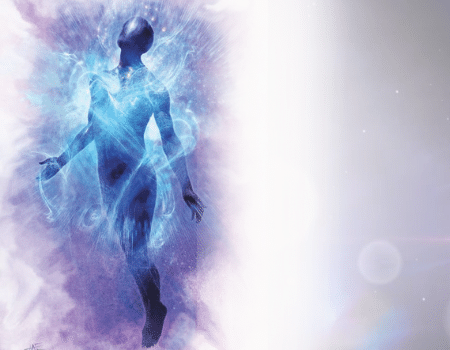 DEEP KARMA LIBERATION 
You'll  receive a deep liberation of trauma from your birth and the relationship with your mum, a deep trauma liberation of all events rom this lifetime and  all lifetimes on Earth. Also you receive a  deep liberation of your cosmic karma, and a deep ancestral  liberation from all lineages in which you incarnated and you were part of.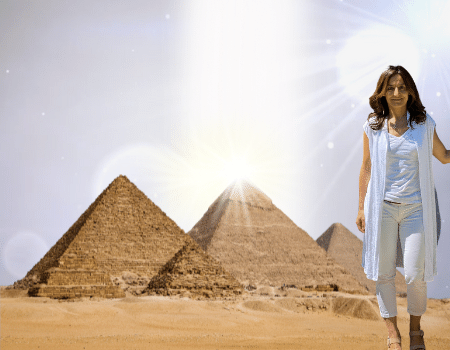 ENTER THE EVOLUTIONARY SPIRAL OF PLANETARY ASCENSION  
6 powerful  transmissions and activations to download the new codex of life that allows you to create a quantum leap to the timeline of planetary ascension to experience abundance,  health, love and harmony and prepare your physical body to allow the transition towards the new Divine Human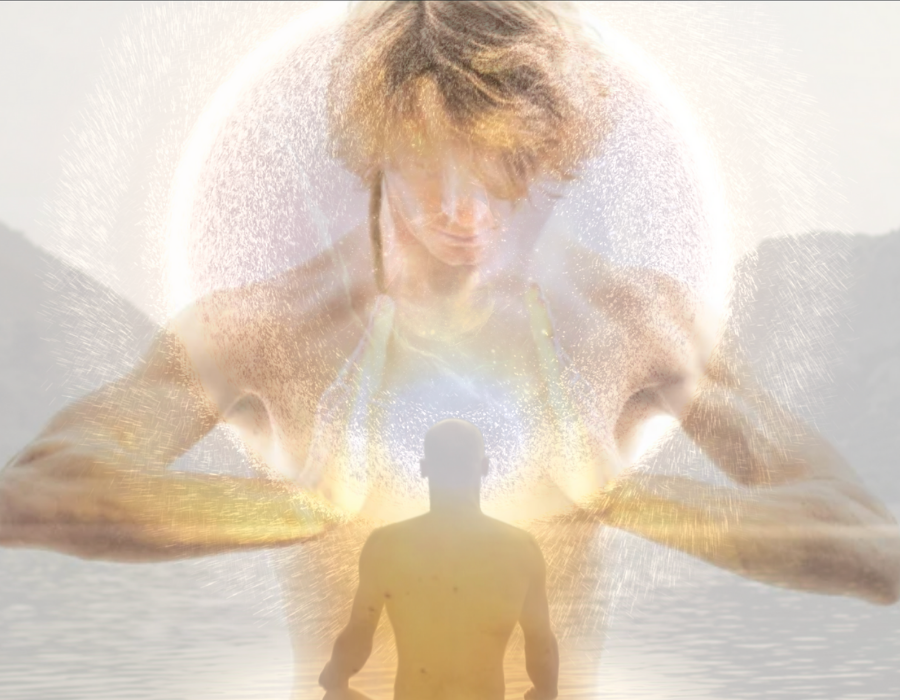 HEALING THE DIVINE MASCULINE WITHIN
Liberating all those emotional wounds coming from many lifetimes of being out of balance,  will allow you to access greater expansion, more wisdom, more clarity, and  increase your faith in the infinite possibilities  you have to achieve your dreams.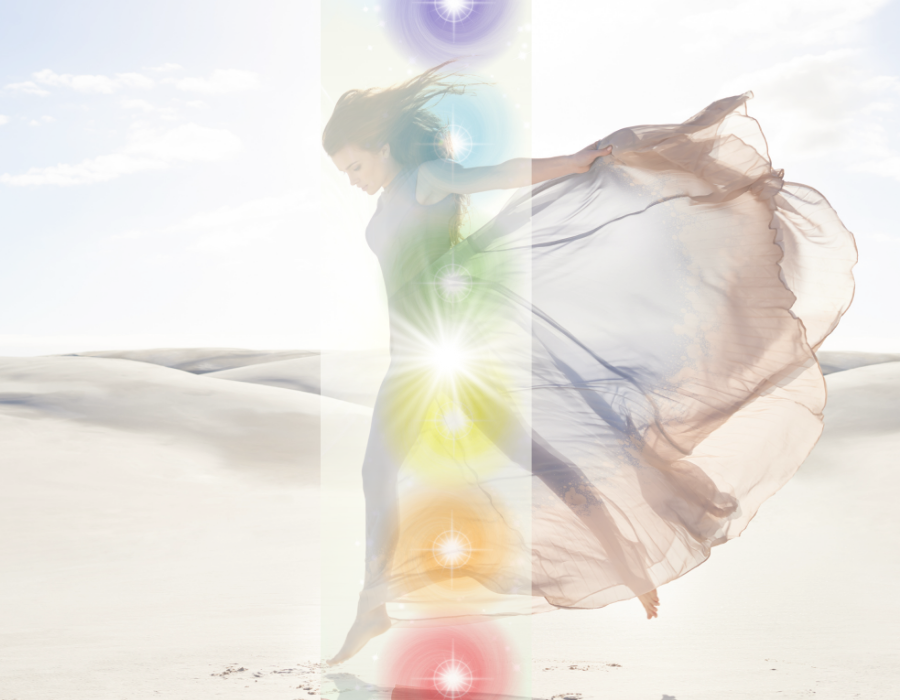 HEALING THE FEMENINE ENERGY WITHIN
You have an incredible opportunity to realign the feminine energy aspects out of balance and bring them back to their full power.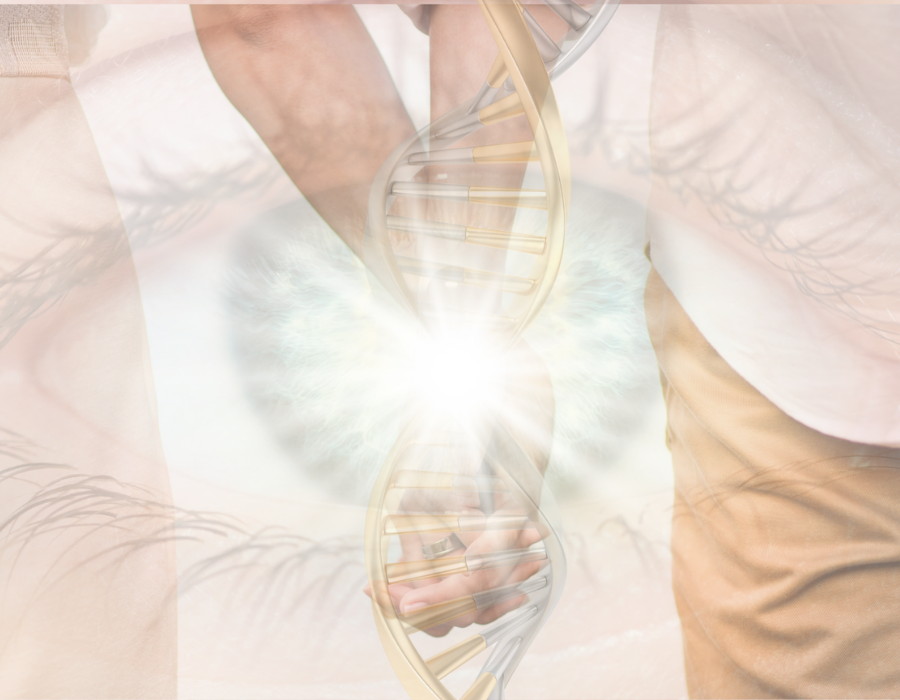 THE UNION OF POLARITIES
BALANCE, UNITY, WHOLENESS, THE TOTALITY
You have an incredible opportunity to bring into balance both energies, and bring them back into its full potency to then experience Unity, experience wholeness, experience oneness  with all things, experience the vastness of your unlimited self.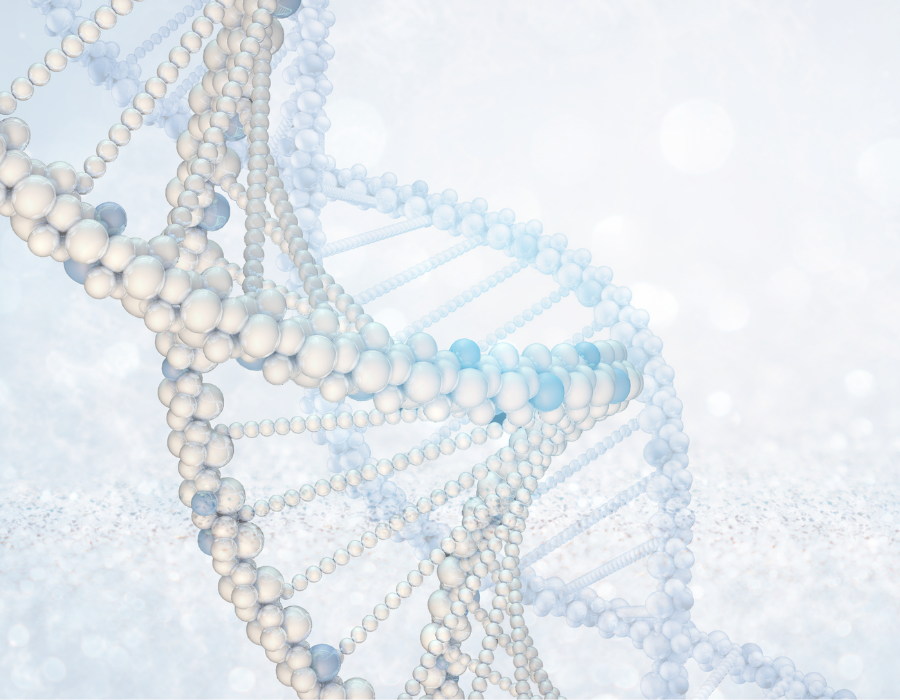 ACTIVATE YOUR DNA OF LIGHT
Activate your DNA of light, the dormant strands from your spiritual DNA to increase your vibration and embody more of your Divine Presence in your physical experience.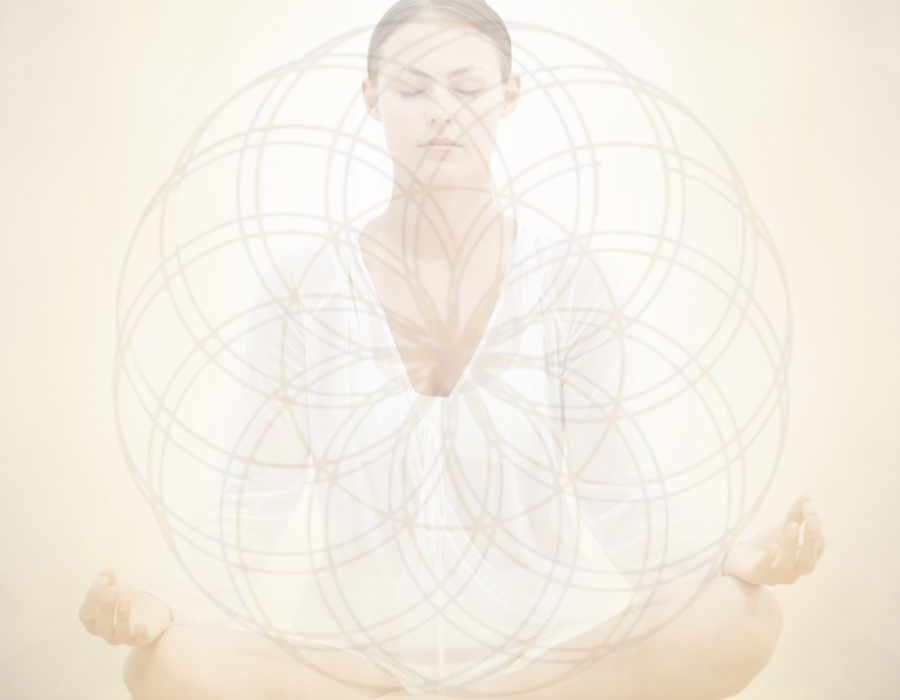 THE KRYSTIC TEMPLATE OF THE HUMAN DIVINE DESIGN
This activation cleans and liberates the spike proteins created as an effect from vaccines. The spike proteins creates an inflammation within your body that generates inflammatory states with no apparent cause, reacting in the form of diseases in different parts of the body.